Set Up Internet - Huawei Mate 10
In this guide will teach you how to set up Internet on your smartphone Huawei Mate 10 to access to 4G LTE or 5G data connection.
Step 1: Go "Settings" in your Huawei Mate 10.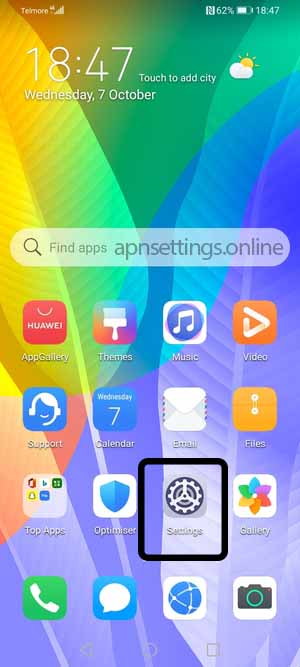 Step 2: Now select "Mobile Network" and check that Cellular Data is turned on.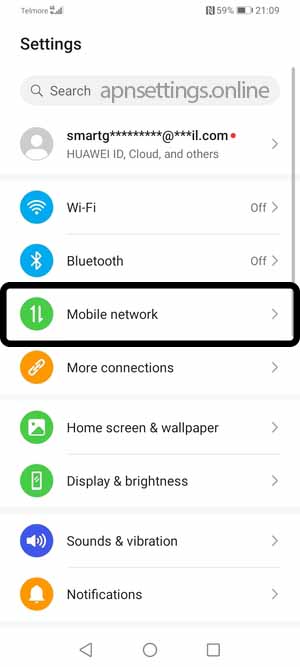 Step 3: Select "Mobile Data".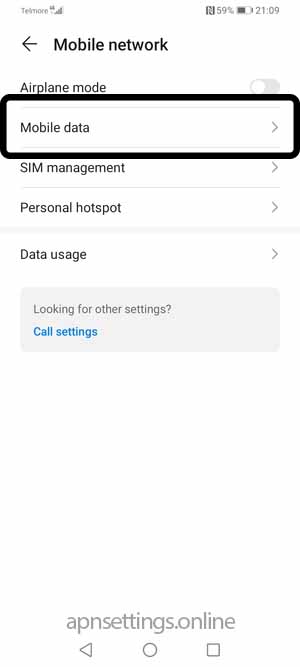 Step 4: Select "Access Point Names (APNs)".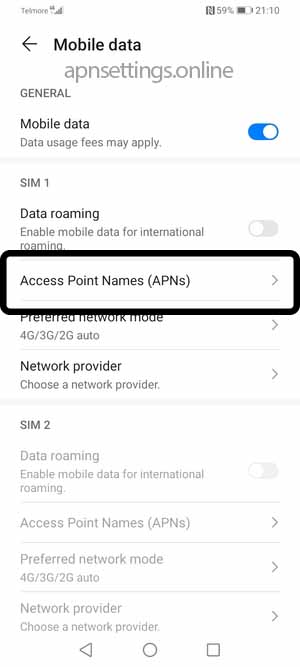 Step 5: Select "New APN".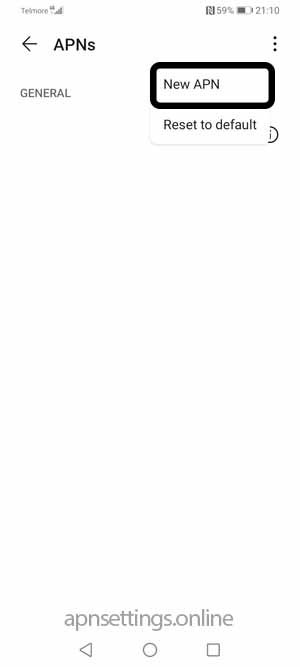 Step 6: Now complete one by one the information of APN Internet as below to Huawei Mate 10.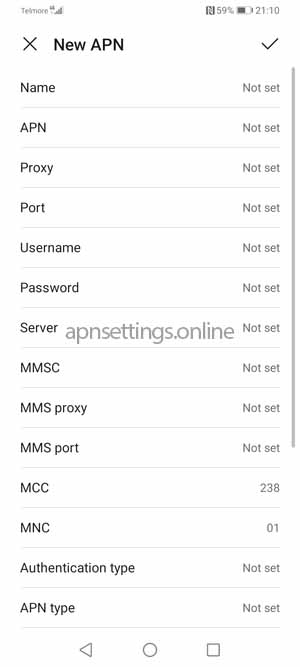 Step 7: Save changes and finally restart Huawei Mate 10 to have internet.